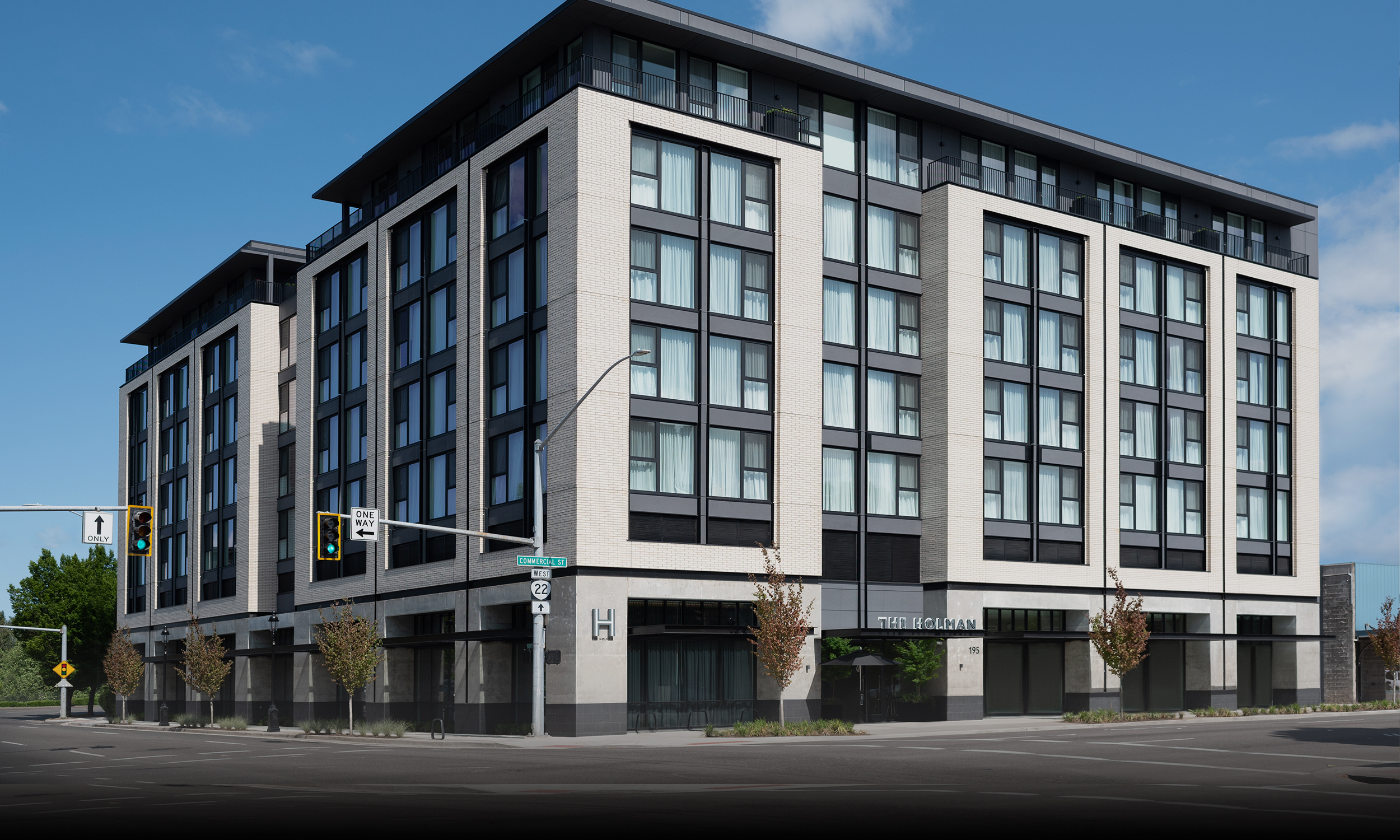 The Holman
Welcome to Salem Oregon's premiere downtown hotel
Contemporary in design and personality, The Holman Riverfront Park Hotel unites craft, comfort & connection in the heart of downtown Salem. The Holman celebrates the growth and complexity that is modern Salem, with design and construction of the Holman building inspired by Oregon's most influential
pioneers. The Holman aims to provide a vibrant, connected, artful experience that represents that energy of city life, equally as much as the rich history behind the landmark location on which this hotel stands.
Craft
Imbibe. Sit a spell. Have a drink or two.
Pacific Standard, extending from the lobby with open arms, aims to be a living room for the city; a destination for travelers and a treasured haunt for locals. Craft cocktails and artistic food set the stage for great gatherings and connection with others in a casual, comfortable environment.
Cora Coffee, located in The Holman, offers well curated, fast casual options for breakfast and lunch. Gather over cups of delicious coffee, espresso, fresh baked pastries and snacks.
Learn More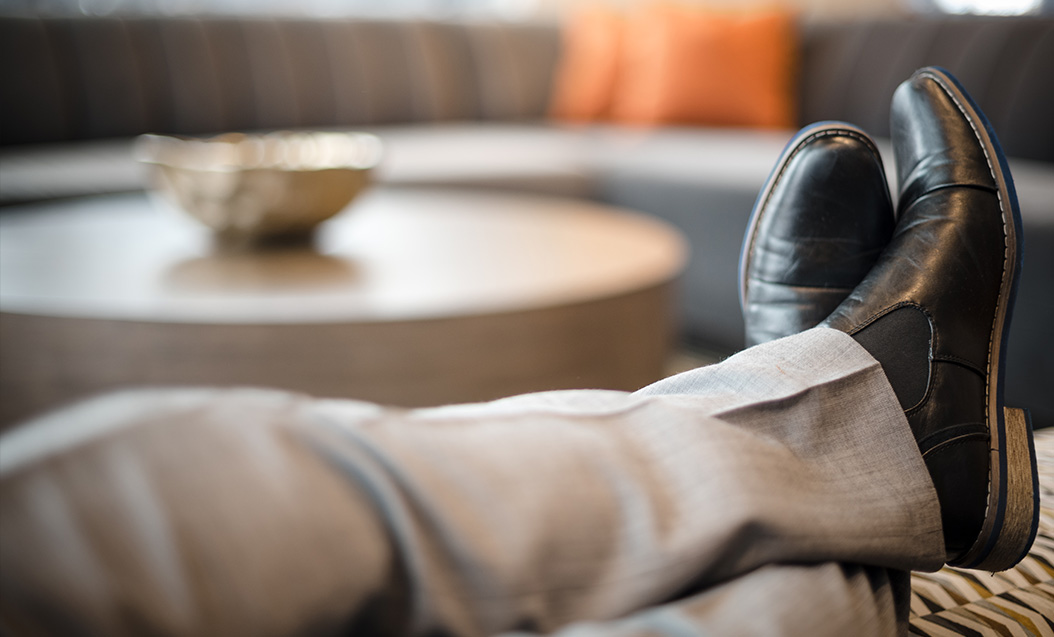 Comfort
Sleep easy. Unwind.
Through carefully orchestrated attention to detail, The Holman elevates the guest experience with thoughtful touches of creature comfort and ambiance.
With 127 guest rooms and suites, including 37 extended stay accommodations with full kitchenettes, The Holman is your modern home away from home.
Learn More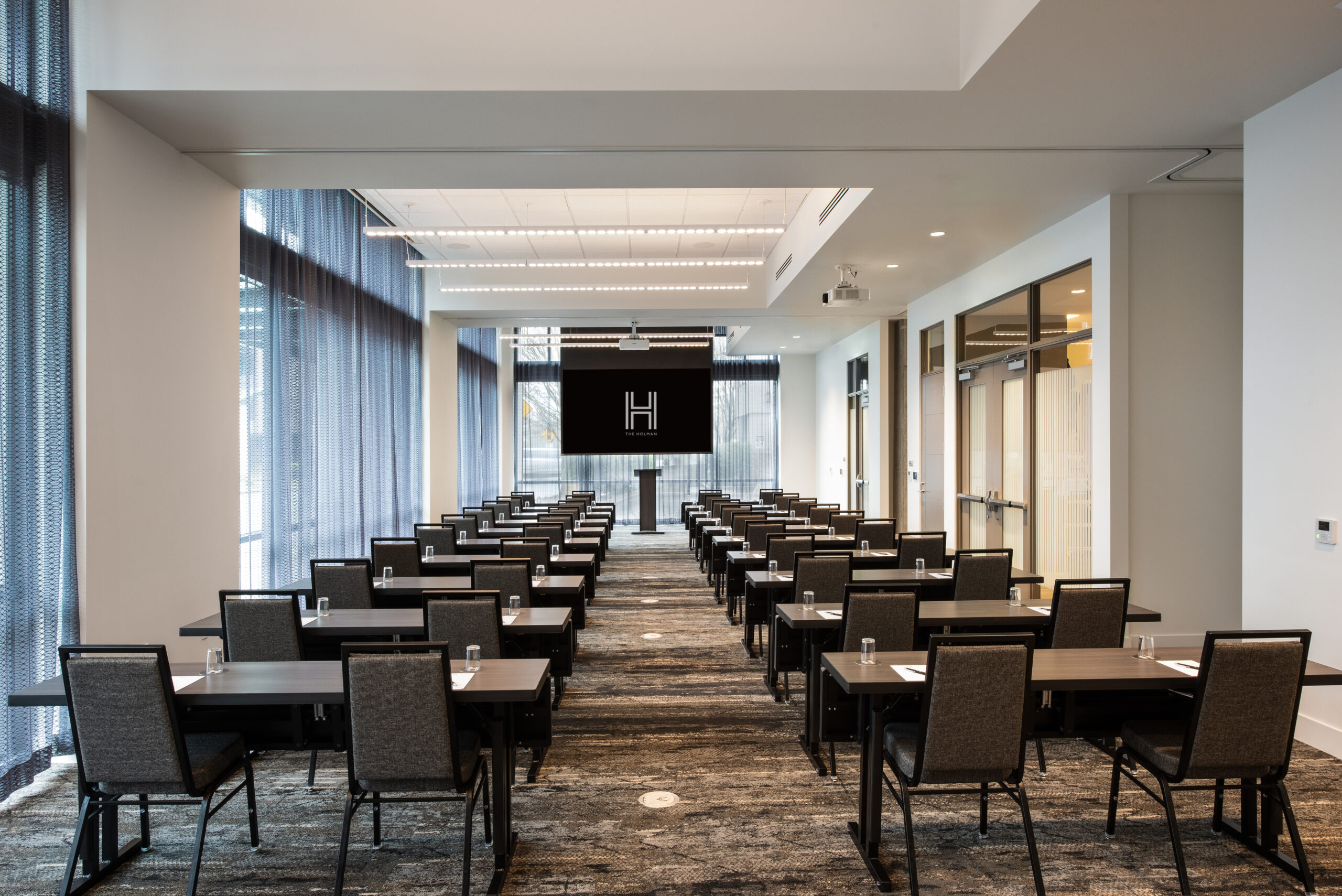 Connection
Gather. Meet. Celebrate
The Holman offers 3,200 square feet of gathering space for your most important meeting or most memorable event. Seven flexible spaces include a drawing room, pre-function areas, top floor Boardroom and hospitality suites with sweeping views of the city. Each of The Holman's gathering spaces are creatively designed with artful details to provide a unique, vibrant experience.
Learn More